Presented By
#BerkleeTogether Concert Series
Nathan Dies (Virtual Performance)
Event Dates
Wednesday / December 9, 2020 / 8:00 pm
See description for how to participate virtually.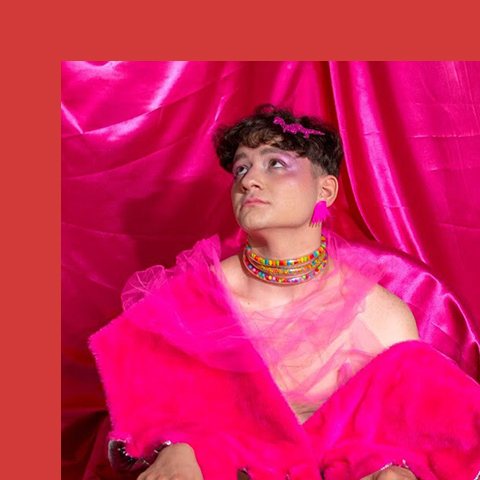 The #BerkleeTogether Concert Series features students performing together virtually from different locations around the globe. Whether at home, in a recording studio, on a balcony, or on a mountaintop, #BerkleeTogether videos will showcase the unique artistry and collaborative spirit of the Berklee community. Join us every other Wednesday at 8:00 p.m. EST on Berklee's YouTube, IGTV, and Facebook pages.
This week Berklee student Nathan Dies and his band will perform his original "45 Rotations," featuring Dies (lead vocals and bass), Malu Magri and Juanita Murcia (backing vocals), Fernando Tavares and ZANI (guitar), and Andrea Bertesi (drums).
About the Artist
Nathan Dies is a composer, producer, singer, and multi-instrumentalist from São Paulo, Brazil. After being a part of the Brazilian indie rock scene, he moved to the U.S. to pursue his studies at Berklee College of Music. Currently based in Brooklyn, New York, Dies is finishing the production process of his first album. "45 Rotations" is his first bilingual single in Portuguese and English. It explores the process of moving and adapting to the U.S. while reconnecting with Brazil from abroad.
How to Watch
Tune in at 8:00 p.m. on Berklee's YouTube, IGTV, or Facebook pages. If you miss the show, archived performances can be found on Berklee's YouTube channel, IGTV channel, or Facebook Videos page.