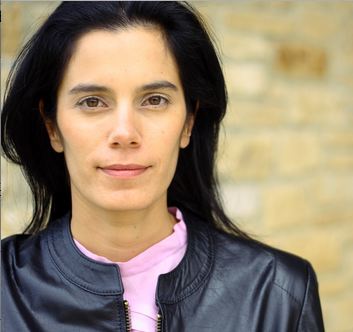 Mónica Giraldo
Position
Berklee Alumna Trustee; Singer-Songwriter
Biography
Mónica Giraldo '02 is a singer-songwriter who released two independent albums before earning a nomination for Best New Artist at the 2008 Latin Grammys. She holds a music degree from Berklee as well as an architecture degree from Los Andres University in Bogotá. Her albums include Muy Cerca (Very Close), Todo da Vueltas (Everything Turns), and Que Venga la Vida (Let Life Come). Giraldo has been awarded two Billboard recognitions as a singer-songwriter and has performed in many venues in Colombia, Mexico, the United States, France, and Japan, among other nations.
Giraldo is involved in various projects in Colombia involving music and architecture, in which she combines traditional and local views on design with international methods and ideas. She has worked as an architect at CBT Architects in Boston as well as at other leading architecture firms in Spain and Colombia.
Giraldo's passion for music and cultural expressions has generated a deep sense of understanding as to how local tradition can be combined with innovation to produce new observations, ideas, and opportunities. While living in Boston, she led a Colombian folklore dance and music group of inner city teenagers that sought to connect their identity with their Colombian heritage. She is the mother of two children, Daniel and Tomás, and lives in Bogotá, Colombia with her husband, Kenneth Mendiwelson.