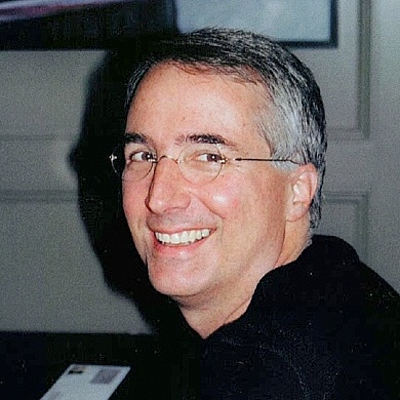 Bill Kaiser
Position
Former Trustee; Partner, Greylock Partners
Biography
Bill Kaiser is partner emeritus at Greylock Partners, a leading venture capital firm.  He joined Greylock Partners in 1986 after a seven-year career in sales and marketing with Hewlett Packard and Apollo Computer.
He is a graduate of the Massachusetts Institute of Technology with a bachelor's degree in electrical engineering and computer science, and he has an M.B.A. from Harvard Business School.
Kaiser is currently on the boards of Red Hat (NYSE: RHT) and Wild Tangent, a privately held company.