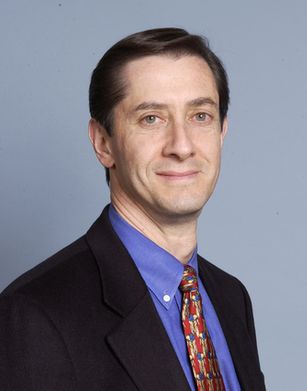 Michael R. Eisenson
Position
Board Vice Chair; Managing Director and Co-Chairman Charlesbank Capital Partners LLC
Biography
The cofounder of Charlesbank Capital Partners, Michael R. Eisenson has had an extensive career in private equity and real estate investment, and is deeply experienced in endowment management. Prior to founding Charlesbank in 1998, Eisenson served as president of Harvard Private Capital Group, the private investment branch of the Harvard Management Company. Before joining Harvard, he was with the Boston Consulting Group, an international strategy consulting firm.
Eisenson is chairman of the board of Williams College, a member of the board of the Boston Foundation, and a cofounder of Horizons for Homeless Children, which serves the needs of homeless children throughout the Boston area.
Eisenson, who holds a B.A. in economics from Williams College as well as J.D. and M.B.A. degrees from Yale University, lives in Boston with his wife, Barbara. All of their four grown children have been performing musicians, and each has studied with Berklee faculty or alumni along the way.
Eisenson's hobbies include skiing, traveling, and playing tennis with his family. He likes jazz, rock, and American roots music, and loves listening to the latest Berklee talents.
When asked what excites him about his involvement with Berklee, Eisenson says: "Berklee is an enormous resource for Boston and for the music world, continually in the process of fine-tuning. There are great opportunities to continue to build on a terrific student body and to attract increasingly exceptional talent, as well as to continue to develop its facilities in Boston and beyond. I tremendously enjoy working with Roger (H. Brown) and his extraordinary team to realize the promise of an exceptional foundation and become an even more respected part of the Boston cultural infrastructure and the worldwide community of musicians."