Presented By
Global Arts Live Presents
Seu Jorge
This event has passed.
Please see the
events listing
for upcoming events.
Event Dates
Sunday / November 3, 2019 / 7:30 pm
Venue
Berklee Performance Center
136 Massachusetts Avenue
Boston
MA
02115
United States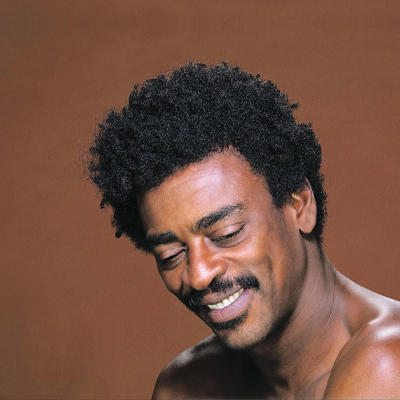 Brazilian singer-songwriter Seu Jorge is perhaps best known for singing poignant covers of David Bowie songs in Wes Anderson's film The Life Aquatic with Steve Zissou. He will perform with a live orchestra, presenting new songs from his upcoming album—along with old favorites.
Presented by Global Arts Live.