Presented By
Signature Series
Beyoncé's Original All-Female Band: A 10-Year Anniversary Concert
This event has passed.
Please see the
events listing
for upcoming events.
Event Dates
Thursday / March 2, 2017 / 8:00 pm
Venue
Berklee Performance Center
136 Massachusetts Avenue
Boston
MA
02115
United States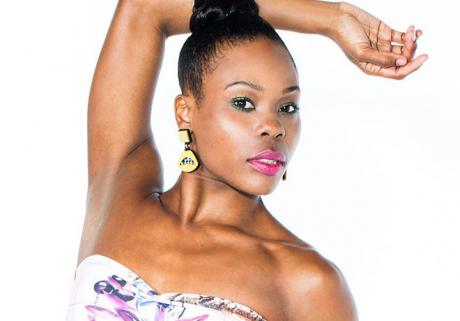 Beyoncé's original all-female band celebrates its 10-year anniversary at Berklee, led by Tia Fuller, a professor in the Ensemble Department. The band will include original members Nikki Glaspie '04 (drums), Rie Tsuji '02 (keyboard), Bibi McGill (guitar), Brittani Washington (piano), Divinity Roxx (bass), Katty Rodriguez (tenor saxophone), Crystal Torres (trumpet), Marcie Chapa (percussion), and students in Berklee's Beyoncé Ensemble. In addition, current Beyoncé dancer Ebony Williams '05 will choreograph and perform with students from Boston Conservatory at Berklee on select songs and current Beyoncé background vocalist Crissy Collins will perform with the ensemble.
The group will feature music members played while on tour, drawn from Beyoncé albums B'Day, The Beyoncé Experience, and I Am...Yours: An Intimate Performance at Wynn Las Vegas, and will also perform some of her newer material. Berklee alumnus Nikko Ielasi '15 is the musical arranger, current student Jonathan Foo is the producer, current student Niya Norwood is the vocal director, and current Berklee student Josh Foster is the student musical director.
Briana Wilson will be providing clothing by Matte for the performers.
Watch Berklee students perform a medley in tribute to Beyoncé: