Presented By
Berklee Signature Series
Berklee Rihanna Ensemble: Women's Empowerment
This event has passed.
Please see the
events listing
for upcoming events.
Event Dates
Thursday / July 22, 2021 / 7:30 pm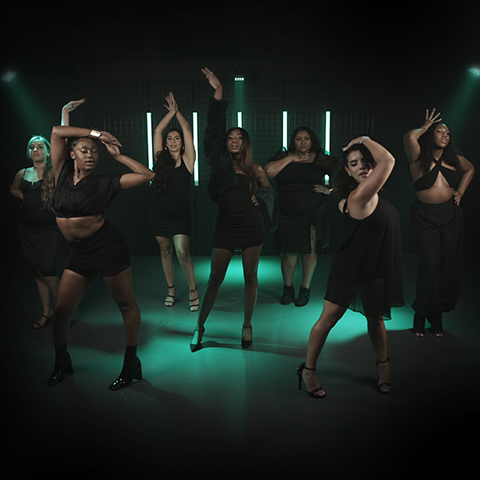 In this three-part series, we pay tribute to Rihanna as well as discuss current issues. One of the top artists of our generation, Rihanna has broken down barriers in many fields. In addition to her amazing career as an artist, she is also an entrepreneur and a mogul in the world of fashion and cosmetics.
Through music and words by the Berklee Rihanna Ensemble, this virtual event features reflections on major themes in Rihanna's music, including women's empowerment and different expressions of womanhood.
The Berklee Rihanna Ensemble is led by Professor Tia Fuller (director), Lyara Antoine (creative director), Sarai Miracle (creative producer), and Christian Sessoms (musical director).