Presented By
World Music/CRASHarts
Ana Moura
This event has passed.
Please see the
events listing
for upcoming events.
Event Dates
Friday / April 6, 2018 / 8:00 pm
Venue
Berklee Performance Center
136 Massachusetts Avenue
Boston
MA
02115
United States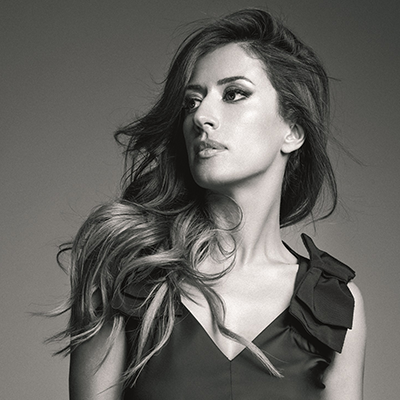 Exquisite vocalist Ana Moura possesses a sound unlike any other in fado. Her voice strolls freely through the Portuguese tradition, flirting elegantly with pop and broadening the soul-baring genre with stunning results.