Presented By
Celebrity Series Presents
Mountain Stage: Hosted by Kathy Mattea and Featuring Rosanne Cash, Loudon Wainwright III, Molly Tuttle and Golden Highway, and Ali McGuirk
This event has passed.
Please see the
events listing
for upcoming events.
Berklee Performance Center
136 Massachusetts Avenue
Boston
MA
02115
United States
NPR Music's Mountain Stage radio show—produced by West Virginia Public Broadcasting, an on-air home for live country, folk, and blues performances—comes to the Berklee Performance Center with a star-studded lineup that spans generations of folk luminaries.
Host Kathy Mattea, a Grammy-winning country and folk artist, takes the stage alongside special guest Rosanne Cash—hailed by Rolling Stone as "one of the most ambitious and literary songwriters of her generation"—in her return to Celebrity Series for the first time since 2014.
"There's something quintessentially West Virginia about Mountain Stage," says Kathy Mattea, who took over hosting duties from Larry Groce in 2021. "It's a culture steeped in humility and generosity, which makes for a groundedness, for a sense of continuity and community that I think artists are really drawn to."
Loudon Wainwright III, Molly Tuttle and Golden Highway, and Ali McGuirk make their Celebrity Series debuts alongside Cash. For more than fifty years, Wainwright has written and performed heartfelt songs that continue to chronicle all the ups and downs of his life with characteristic wit, honesty, and humor. Tuttle, praised by Rolling Stone Country for her "expressive, crystalline voice and astounding flat-picking guitar skills," represents roots music's new generation and appears with Golden Highway, her brand-new bluegrass band.
Singer-songwriter Ali McGuirk, who began her career in Cambridge and Somerville, Massachusetts and now calls Burlington, Vermont home, has drawn acclaim for her powerful, soulful voice and songwriting that blends and spans genres. WGBH praised her "fervent blend of R&B, folk, and classic soul." 
This performance will be recorded for future on-air broadcast on the Mountain Stage syndicated, NPR radio show. It is expected to air later in December 2022.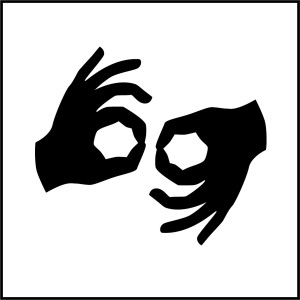 This performance features American Sign Language interpretation by Donnie Gibbons and Claire Lombardo Miller.