WinterWorks Dance Film Festival: Part 2
This event has passed.
Please see the
events listing
for upcoming events.
Event Dates
Saturday / March 20, 2021 / 7:30 pm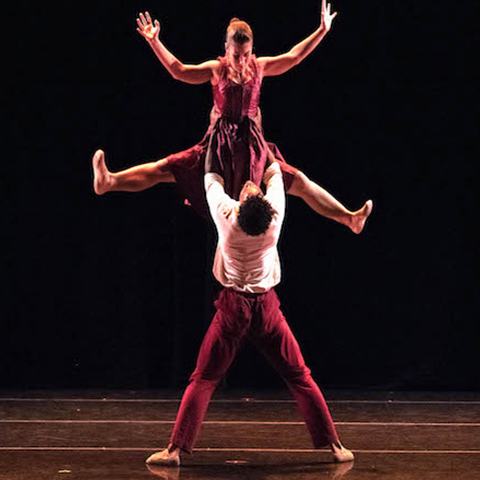 WinterWorks Film Festival 2021 features dance films created by sophomore, junior, and senior student choreographers and the virtual performance debut of the Dance Division's first-year students. This is the final presentation in the WinterWorks Dance Film Festival series. Part 1 can be viewed on Friday, March 19—view Part 1 program details and learn more.
How to Watch
This performance will be livestreamed from Virtual Studio 1, starting at 7:30 p.m.