On the Vox (Video Rewind)
This event has passed.
Please see the
events listing
for upcoming events.
Event Dates
Tuesday / April 13, 2021 / 4:00 pm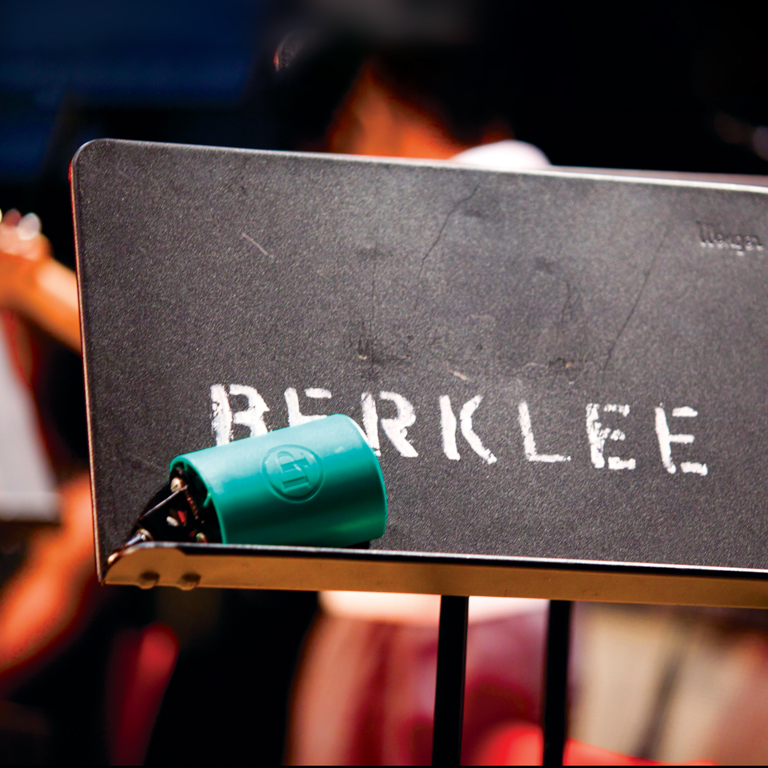 This Video Rewind from 2017 features On the Vox. The 15-member student group was founded in 2014 by Mandie Morris and is now collectively run by Shannon Sperl and Michael Gloria. They perform arrangements of various popular songs.