Keeping Our Community Healthy Webinar: Fall 2021 Update
This event has passed.
Please see the
events listing
for upcoming events.
Event Dates
Tuesday / December 7, 2021 / 1:00 pm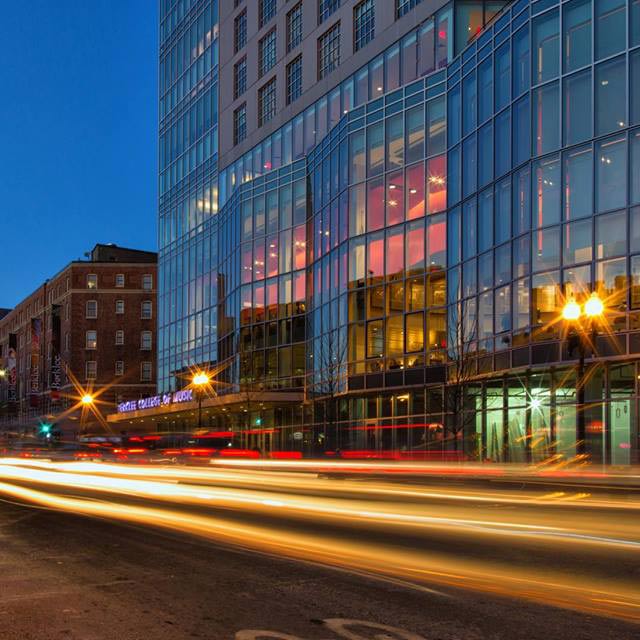 Berklee students, faculty, staff, and families are invited to attend a webinar about COVID-19 and Berklee's safety protocols. The webinar will provide an update on the situation nationally, state-wide, and at Berklee, as well as our planning for the spring semester. 
This conversation is hosted by Betsie Becker and Maria Goldberg, co-leads of the Berklee Response Team (BRT), and features Dr. Laura Kogelman, Berklee's medical liaison through our contract with Tufts Medical Center. Kogelman is an associate professor at Tufts School of Medicine and director of the Infectious Disease Clinic and Traveler's Health Clinic at Tufts Medical Center.
In addition, the webinar will be recorded and posted online as soon as it is available.