An Evening of Music Inspired by Ancient Egypt by Composer Andrew List
This event has passed.
Please see the
events listing
for upcoming events.
Event Dates
Thursday / October 14, 2021 / 7:30 pm
Canceled
This date has been canceled.
Venue
David Friend Recital Hall (DFRH)
921 Boylston Street
Boston
MA
02115
United States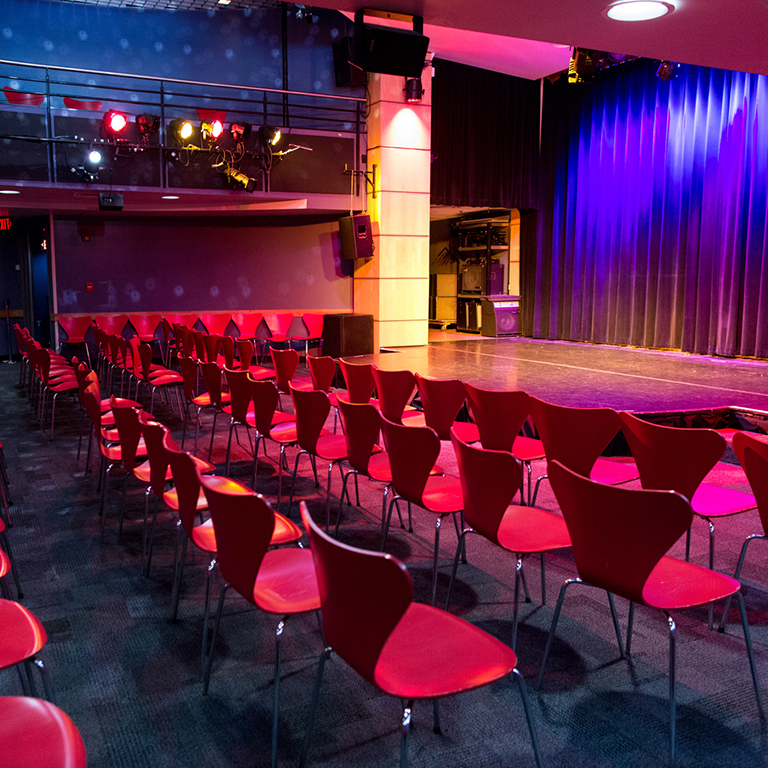 Composer Andrew List presents an evening of original music inspired by ancient Egypt, performed by countertenor Daniel Moody, violist Brett Deubner, and pianist Riko Higuma. The program includes From the Temple of Dandera: Twelve Etudes for Piano Inspired by the Egyptian Zodiac; From the Heart of Ra for Viola and Piano; Three Hymns to Ra for Solo Viola; and the world premiere of Going Forth by Day for Countertenor, Viola, and Piano, based on text from the Egyptian Book of the Dead.