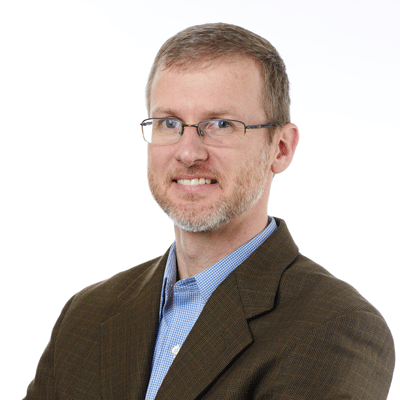 Christopher Jones
Position
Associate Vice President for Enterprise Technology Services
Biography
As associate vice president for enterprise technology services, Christopher Jones leads a team of 70 across three areas: Enterprise Technology Services, Technology Training and Support Services, and Systems and Network Services. Jones partners with leadership to drive the transformation of Berklee's business processes and systems in order to implement a modern, consolidated portfolio of administrative applications.
Jones joined Berklee in 1998, helping to implement and improve student services, including Berklee's first online registration process. More recently, he has expanded project management and business analysis disciplines at the college and laid the foundation for data-driven decision-making to drive the broader technology strategy.
Jones holds a Bachelor of Arts in philosophy from Colorado College. He is a drummer, and a wildlife and macro photography hobbyist.