String Masters Series: Beiliang Zhu, Cello
This event has passed.
Please see the
events listing
for upcoming events.
Event Dates
Sunday / November 21, 2021 / 7:00 pm
Canceled
Please contact the box office for information on refunds.
8 Fenway, Floor 4
Boston
MA
02215
United States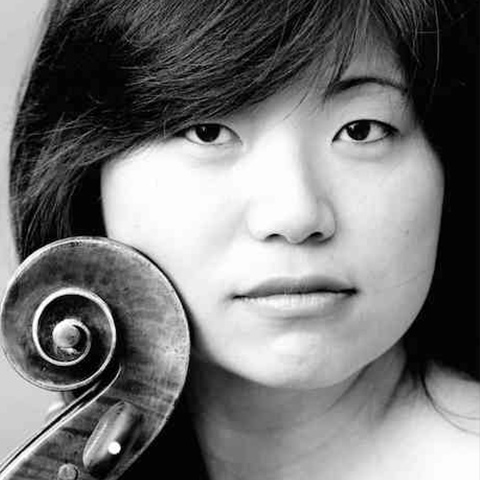 Please be advised that this event has been canceled. We apologize for any inconvenience. If you have already purchased tickets, refunds will automatically be processed over the next 1-2 business days. If you have any questions, please contact the box office at 617-912-9222 or boxoffice@berklee.edu.
Beiliang Zhu, First Prize winner of the XVIII International Bach Competition in Leipzig, performs the great masterworks of J.S. Bach for solo cello.
Andrew Mark, artistic director
String Masters Series is a recital series celebrating the art of great string playing, featuring acclaimed artists from around the world.