This event has passed.
Please see the
events listing
for upcoming events.
Event Dates
Wednesday / February 23, 2022 / 7:00 pm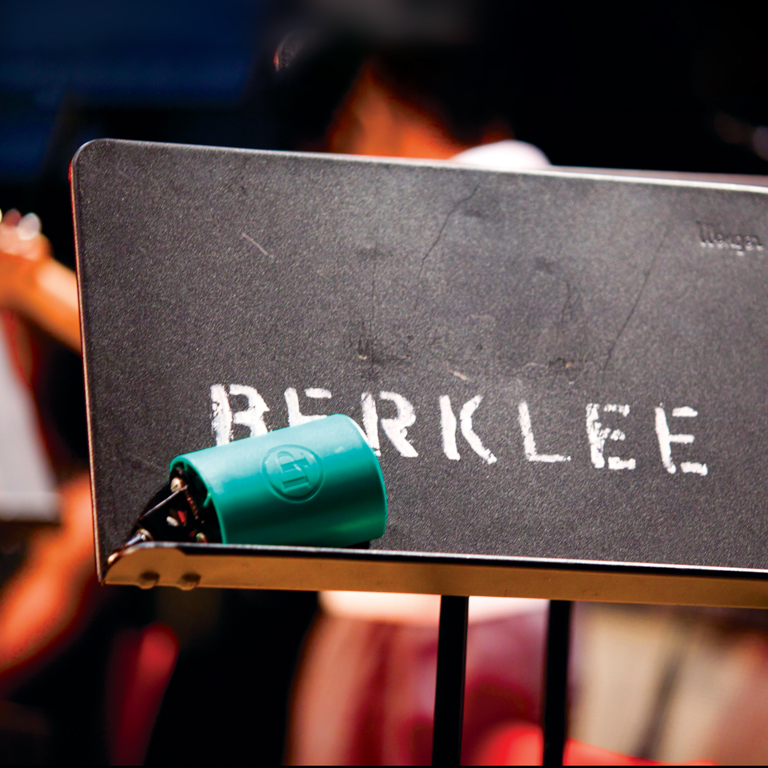 Are you interested in living off-campus but don't know where to start? This session will cover everything from how to search for off-campus housing to what to keep in mind on move-in day.