Nadya Kelly's Senior Recital (Virtual Event)
This event has passed.
Please see the
events listing
for upcoming events.
Event Dates
Friday / April 9, 2021 / 7:00 pm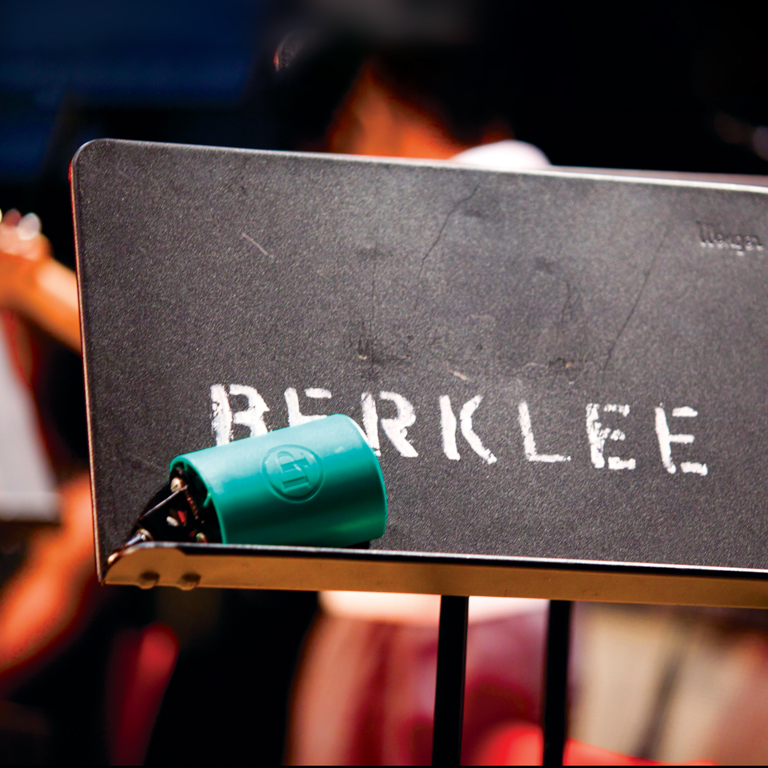 Oboe principal Nadya Kelly performs a program filled with classic and contemporary oboe repertoire.
The livestream will be available on the show date.