Mouthpieces 101: Mouthpiece Design and Technology with Play Testing
This event has passed.
Please see the
events listing
for upcoming events.
Event Dates
Wednesday / February 16, 2022 / 1:00 pm
Canceled
This date has been canceled.
Venue
David Friend Recital Hall (DFRH)
921 Boylston Street
Boston
MA
02115
United States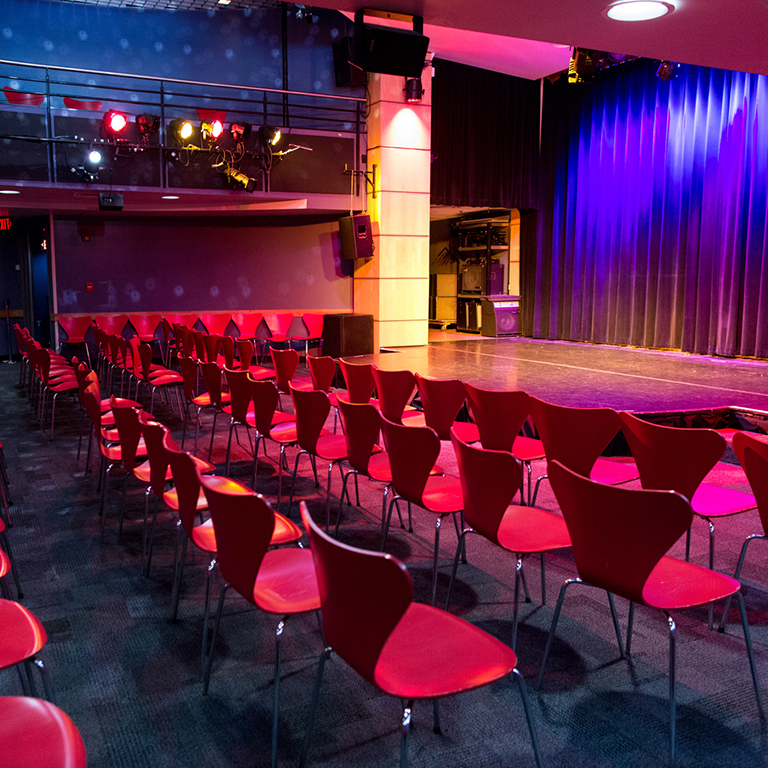 This clinic will cover mouthpiece technology, including how each part of the mouthpiece affects the instrument's sound. We will discuss different embouchure types and which mouthpieces work best for different kinds of players and styles of music. There also will be a substantial discussion of reeds and how they affect the sound and feel of different mouthpieces. Included in the clinic will be a testing session where attendees can try a variety of JodyJazz, Rousseau, and Chedeville mouthpieces.