This event has passed.
Please see the
events listing
for upcoming events.
Event Dates
Wednesday / December 1, 2021 / 8:00 pm
Canceled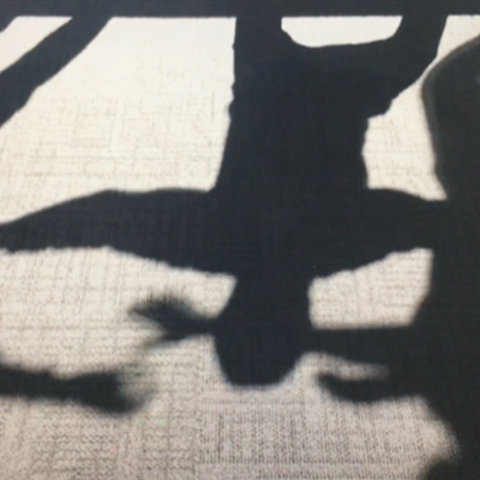 Moment's Notice is an interdisciplinary performance series that illuminates the art of improvisation and live-time creation, and composes a "community of the moment." The works explore the realms of dance, theater, music, poetry, and visual art, celebrating experimental territories, ephemeral natures, and margins taking center.