This event has passed.
Please see the
events listing
for upcoming events.
Event Dates
Monday / February 21, 2022 / 7:00 pm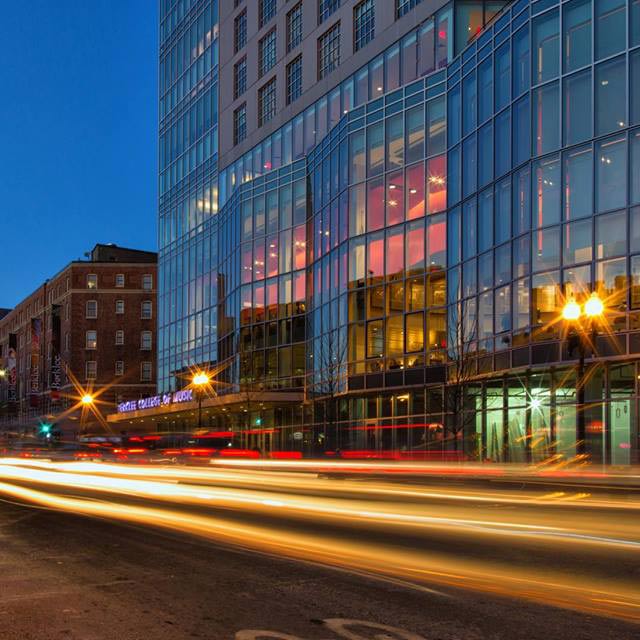 Unsure if on or off-campus housing is a better fit for you? Join us for a session that explores all of your housing options, and get ready to make your next move! This webinar is part of the Bringing Down the House programming series hosted by the Office of Housing and Residential Education.