Spring Dance Concert: Limitless—Behind the Scenes
This event has passed.
Please see the
events listing
for upcoming events.
Event Dates
Friday / April 30, 2021 / 7:30 pm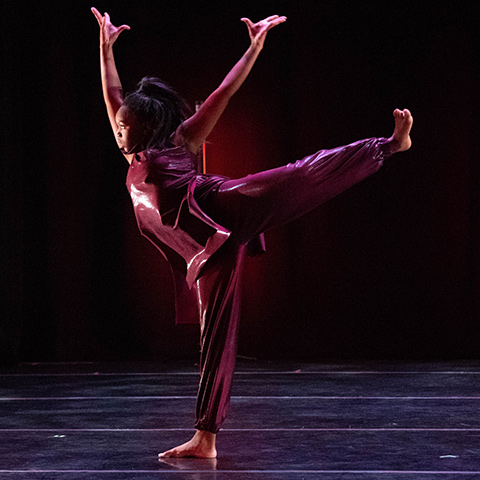 For this year's spring dance concert, Limitless, Boston Conservatory at Berklee presents a short documentary-style film about the making of a solo dance artist. All dance students featured in the film will perform solos by master guest choreographers.
How to Watch
This performance will be livestreamed from the Boston Conservatory Theater, starting at 7:30 p.m. ET.