Presented By
Berklee Global Initiatives
Global Initiatives Presents Final Fantasy: From 8-Bit to Symphony Hall
This event has passed.
Please see the
events listing
for upcoming events.
Event Dates
Friday / November 12, 2021 / 12:00 pm
Venue
David Friend Recital Hall (DFRH)
921 Boylston Street
Boston
MA
02115
United States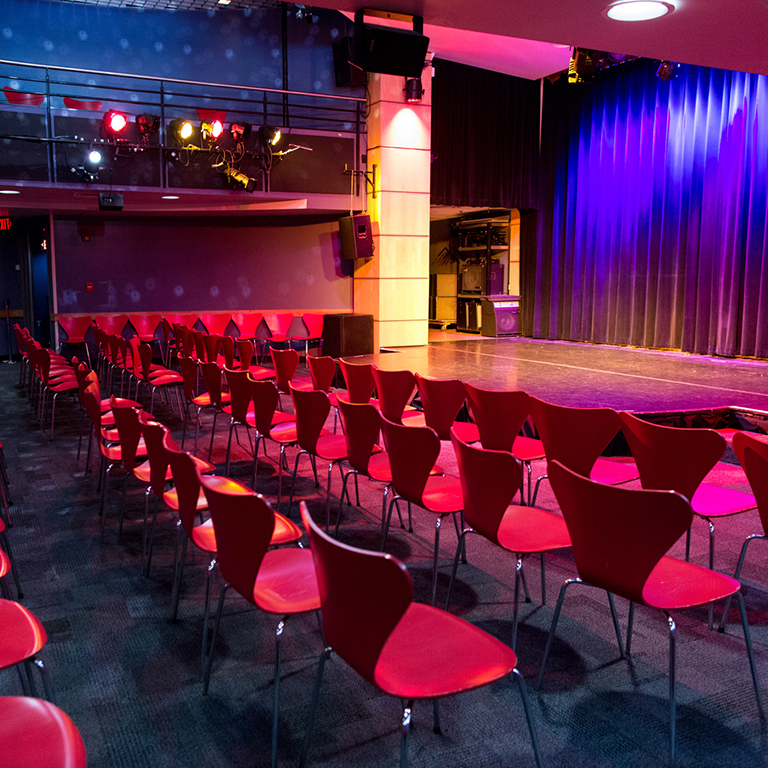 Berklee Global Initiatives welcomes award-winning artists Arnie Roth and Eric Roth from AWR Music Productions for a unique session that will delve deeply into the world of scoring for video games and bringing those scores to life with live orchestras. The session will be kicked off with a discussion led by award-winning pianist and composer Chris Opperman ('00) with the Roths about the production of the FINAL FANTASY VII REMAKE Orchestra tour and performance, and will dig into how they bring video game scores to the live concert experience.
This event is developed in partnership with the Berklee Esports, Video Game Music Club, Video Game Music OST, and Berklee XR. Representatives from these clubs will lead a Q&A session with Berklee students covering a range of topics related to scoring for video games, orchestration, and the live performance experience.