Contemporary Theater Ensemble Performance Lab: b(odd)y
This event has passed.
Please see the
events listing
for upcoming events.
Event Dates
Saturday / May 1, 2021 / 6:00 pm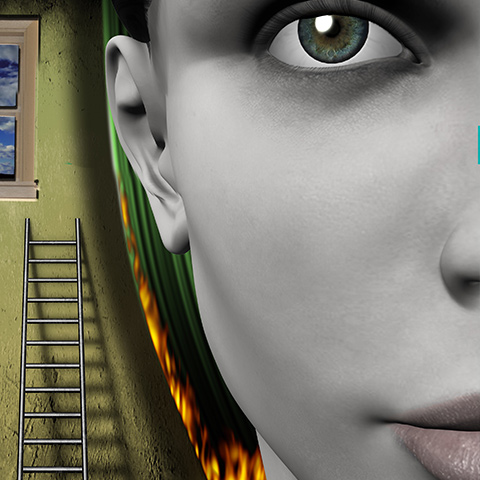 Four Contemporary theater ensembles create devised works to be livestreamed. Facilitated by faculty members Amanda Friou, Pascale Florestal, and Cassie Seinuk, the lab examines the effects of time spent in digital forms and the dramatic contradictions of being together again, yet still apart. Drawing upon diverse processes, inspirations, and source materials that uniquely reflect the creative ideas and values of each cohort, these Ensemble Performance Labs explore the philosophical and practical question: how do we go back and move forward? This performance features members of the contemporary theater class of 2023.
How to Watch
This performance will be livestreamed from the Boston Conservatory Theater, starting at 6:00 p.m. ET.