Composers' String Orchestra
This event has passed.
Please see the
events listing
for upcoming events.
Event Dates
Wednesday / December 8, 2021 / 8:00 pm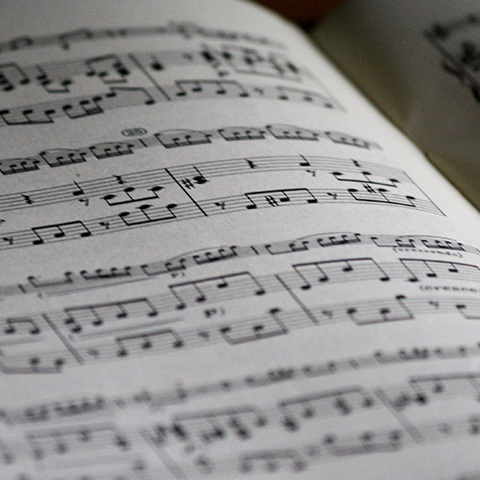 An evening of world premieres for string orchestra composed by Boston Conservatory's composition students and performed under the direction of Assistant Professor of Orchestral Studies and Contemporary Music Vimbayi Kaziboni.
The public is invited to watch the livestream on December 8. The in-person performances in Studio 401 are only open to the Berklee community (students, faculty, staff) and invited guests.