Presented By
Berklee Global Jazz Institute
Berklee Global Jazz Institute 6th Annual Symposium
This event has passed.
Please see the
events listing
for upcoming events.
Event Dates
Friday / October 15, 2021 / 9:00 am
Venue
David Friend Recital Hall (DFRH)
921 Boylston Street
Boston
MA
02115
United States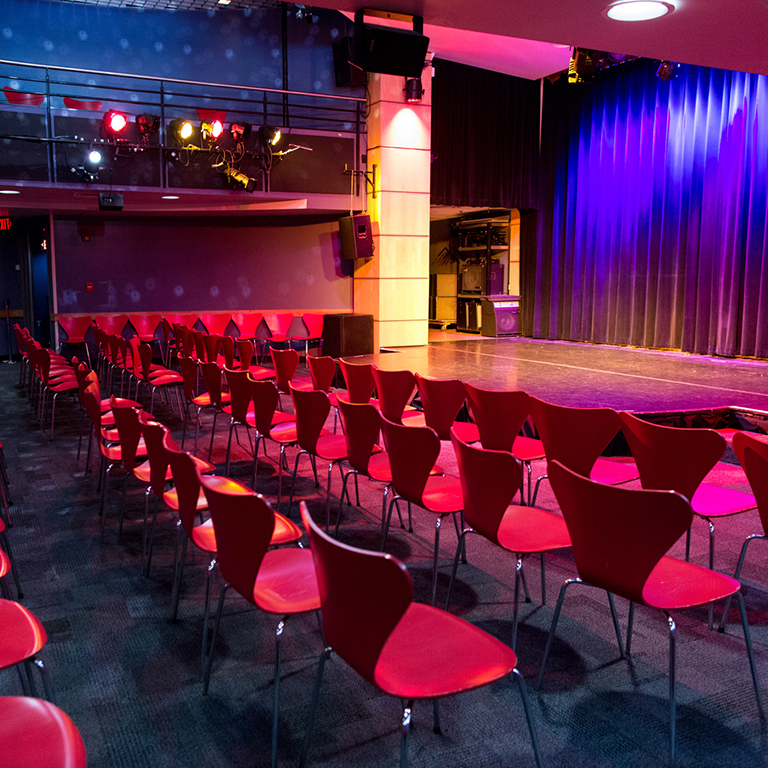 The Berklee Global Jazz Institute 6th Annual Symposium for Interconnected Arts and Music Performance creates a space to explore the multidimensionality of music and the connections between creativity, improvisation, science, spirituality, art, activism, and the broader human experience.
Schedule
10:00 a.m.–11:00 a.m.
Global Performance Pedagogy for the New Millennium
Marco Pignataro, managing director, Berklee Global Jazz Institute
11:00 a.m.–12:00 p.m.
An Interview about Race, Gender, and Politics
Tanya Darby, chair of the Brass Department, Berklee College of Music
12:00 p.m.–1:00 p.m.
The Neuroscience of Jazz Consciousness: Our Beautiful Minds and Hearts
Mark Kramer, M.D., Ph.D., professional jazz pianist
2:00 p.m.–3:00 p.m.
The Performance of Self Definitions
Teodros Kiros, professor, Liberal Arts Department, Berklee College of Music
3:00 p.m.–5:00 p.m.
The Power of the Cypher: Hip-Hop Improvisation and Activism
Queen D. Scott, professor, Ensemble Department, Berklee College of Music