Berklee Film Scoring Network Welcomes Composer Lorne Balfe
This event has passed.
Please see the
events listing
for upcoming events.
Event Dates
Friday / November 19, 2021 / 1:00 pm
Canceled
This date has been canceled.
Venue
Berk Recital Hall (1A)
1140 Boylston Street
Boston
MA
02215
United States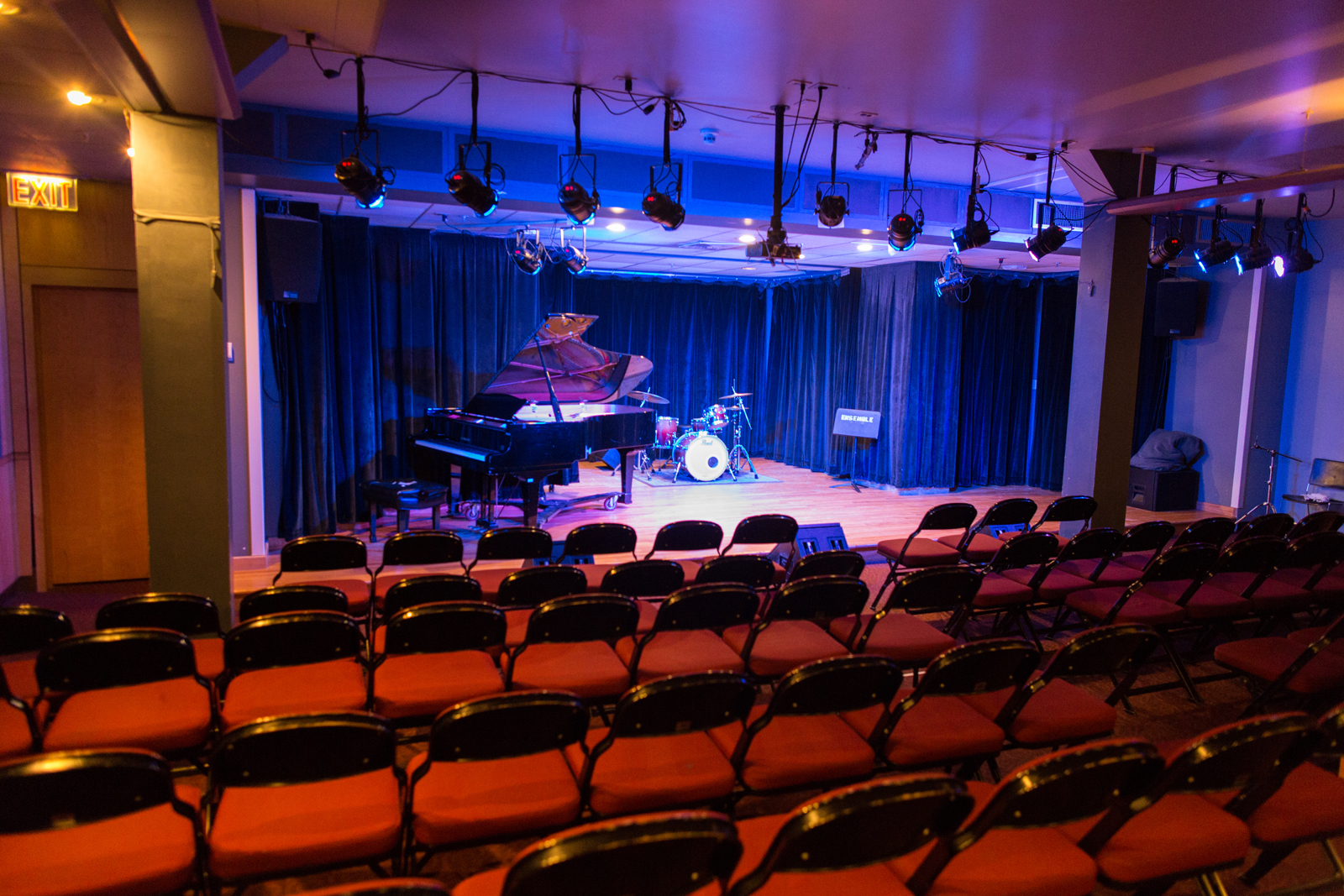 The Berklee Film Scoring Network welcomes film composer Lorne Balfe for an interview with the president of the FSN. They will discuss the industry, film, games, and television. Lorne also will share some examples of his workflow and projects.