Berklee City Music Boston 2021 Completion Ceremony
This event has passed.
Please see the
events listing
for upcoming events.
Event Dates
Saturday / May 22, 2021 / 3:00 pm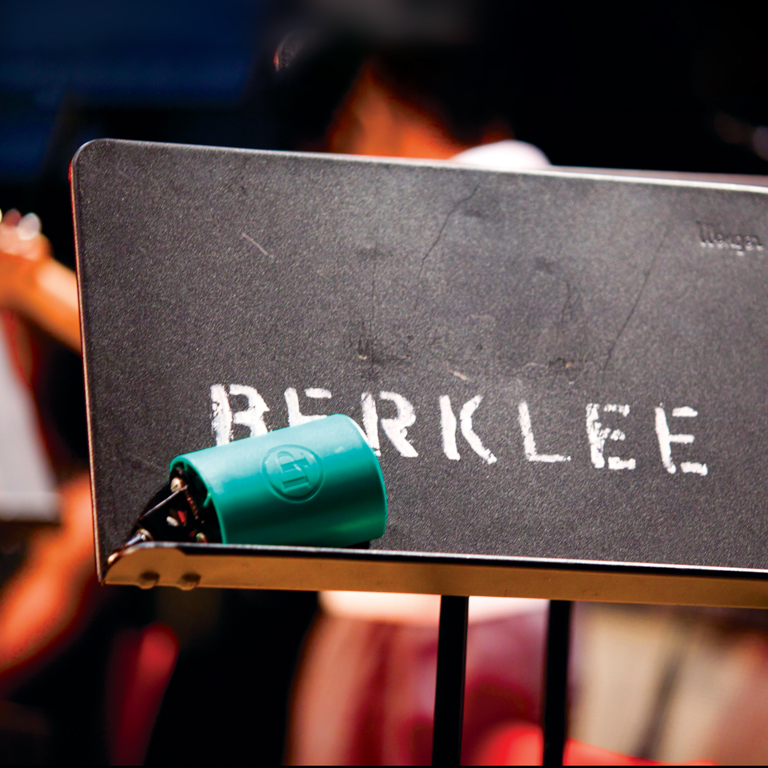 Please join us for our annual Berklee City Music Boston Completion Concert, featuring performances from our Preparatory and High School Academy scholars. This year, we're celebrating the debut of our first-ever Preparatory Academy musical, A New Dream, highlighting our newly added dance and theater program disciplines. We look forward to gathering virtually in community to celebrate our talented and hard-working scholars through an afternoon filled with student performances while honoring our High School Academy showcase theme of Black Women in Music.
We will livestream this performance via YouTube, and we encourage you to share it with friends and family as we lift our students, instructors, staff, and community members up for our final concert of the season.
Preparatory Academy
A New Dream: The Musical
3:00 p.m.–4:30 p.m. ET
High School Academy
Completion Concert
5:00 p.m.–6:00 p.m. ET