13th Annual Berklee Middle Eastern Festival (Virtual Concert)
This event has passed.
Please see the
events listing
for upcoming events.
Event Dates
Thursday / June 17, 2021 / 7:30 pm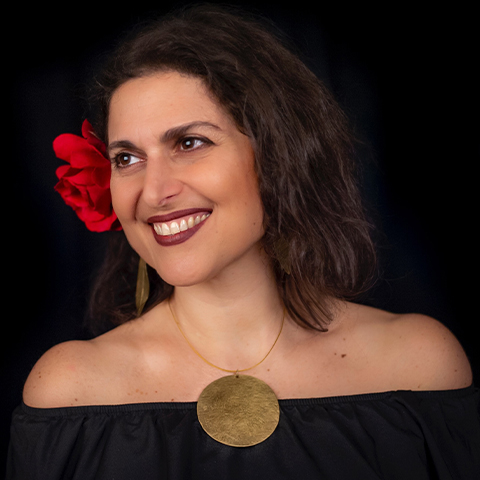 With music ranging from the Balkans to South Asia, this program celebrates our community's resilience and the prevalence of the arts in the face of great adversity. The Pletenitsa Balkan Choir will also premiere a brand-new choral arrangement of the unparalleled Bulgarian classic "Izlel E Delyo Haydutin," one of the songs that was sent into space on the Voyager spacecraft in 1977. This arrangement was a collaboration between festival founder and director Christiane Karam and Dimitar Hristov, the renowned Bulgarian composer and conductor of the Bulgarian National Radio Orchestra. 
This performance will be livestreamed on the Berklee YouTube channel.