INO CON 2021 Music and Tech Conference
This event has passed.
Please see the
events listing
for upcoming events.
Event Dates
Tuesday / May 18, 2021 / 10:20 am
Wednesday / May 19, 2021 / 10:20 am
Thursday / May 20, 2021 / 10:20 am
Friday / May 21, 2021 / 10:20 am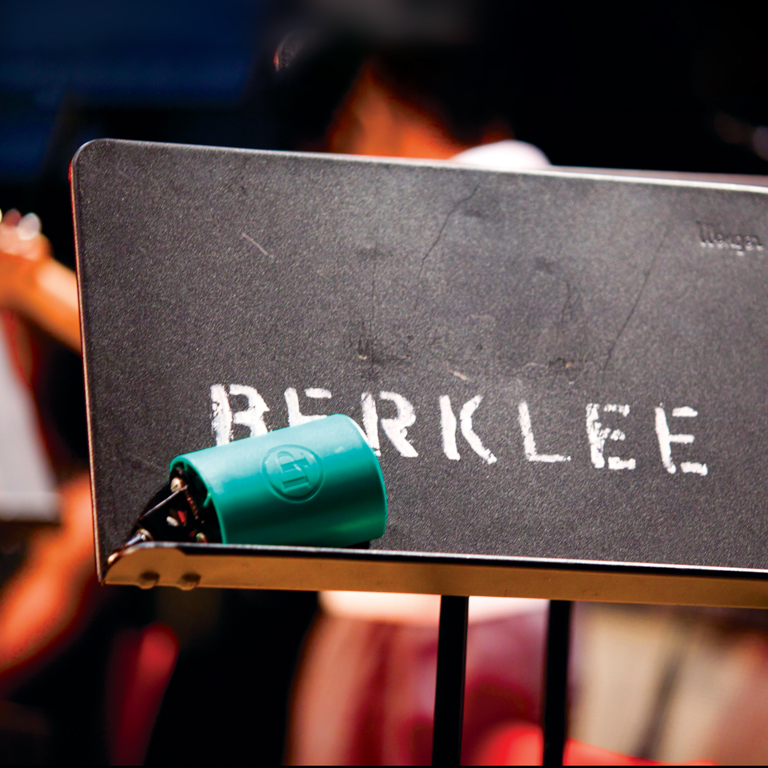 Join Berklee for the second edition of the INO CON Music and Tech Conference, featuring rising innovators in the music industry. 
INO CON is a four-day, globally streamed music and technology conference hosted in collaboration with Berklee Valencia from May 18 through 21. The conference will host networking opportunities between creative startups, industry experts, and artists.
INO (short for Innovative Nomad) CON was created in order to provide a global network of creators with access to new ways of collaborating and learning without physical limitations. The conference will take a deep dive into the topics of innovation, discovery, education, and artistry within the music industry.
Check the full schedule by clicking here.